Artikel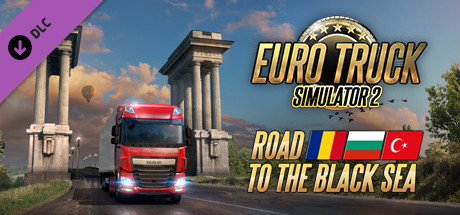 Coming to Euro Truck Simulator 2 later this year, drivers will be able to expand their company and deliver to the countries of Romania, known for the forested region of Transylvania and the surrounding Carpathian Mountain range, Bulgaria with its diverse terrain and Black Sea coastline, and the Trakya region of Turkey which is the gateway to Europe's largest city, Instanbul.
From large cities to small humble villages in the countrysides, truckers will also be able to drive on roads which lead to scenic coastlines alongside the Black Sea.
These regions also offer a large variety of industries for players to deliver to and from; including farms, logging companies and the mining industry.
Diese Spiel ist noch nicht auf Steam verfügbar
Geplantes Veröffentlichungsdatum: 2019
---
Hier, schaut mal...
---
hier mal ein Video
---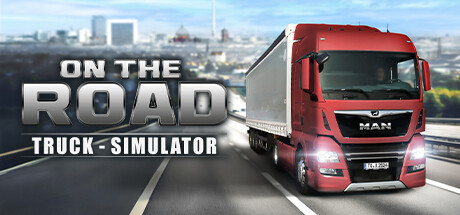 On the Road – die realistische Truck-Simulation für den PC aus dem Hause Toxtronyx befindet sich aktuell in einem fortgeschrittenen Entwicklungstadium. Nutzen Sie die Early Access-Phase, um Ihre eigenen Wünsche und Ideen einzubringen!
---
With the recent announcement of Sardinia, many from our community thought this would be the biggest addition to come in the 1.35 update. We'd like to contest that claim, as another part of the Germany rebuild is arriving in this update as well! This time, our map design team has been focusing on east and south-east areas of Germany, and they really haven't been holding back! Check out the change list to see for yourself!
 
---